HHBC Front page images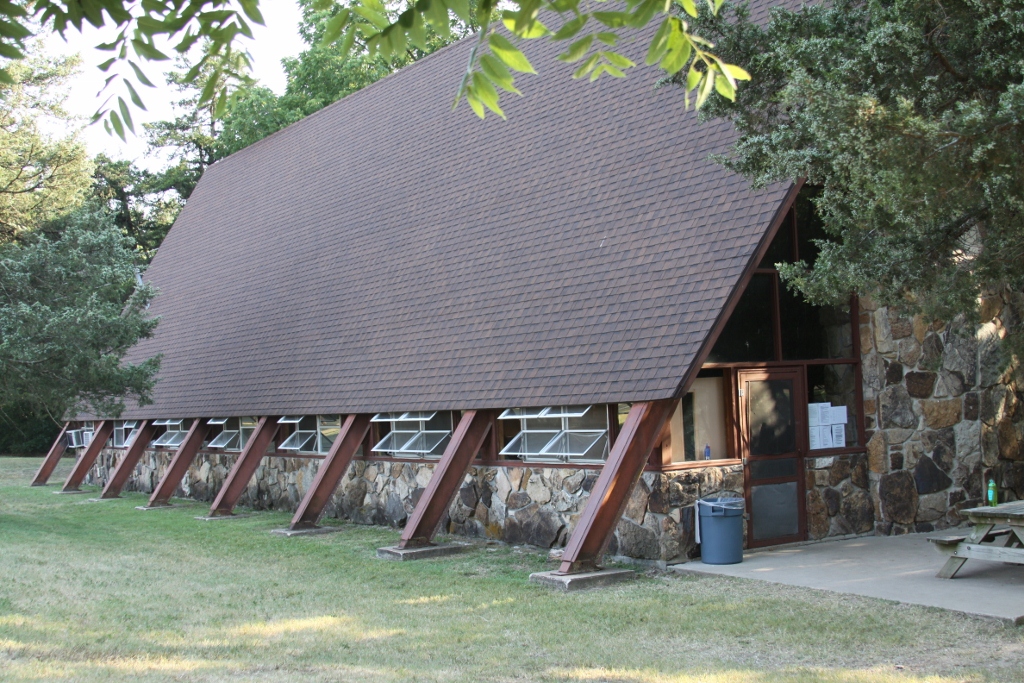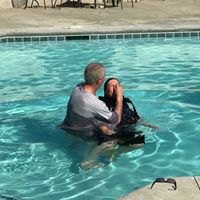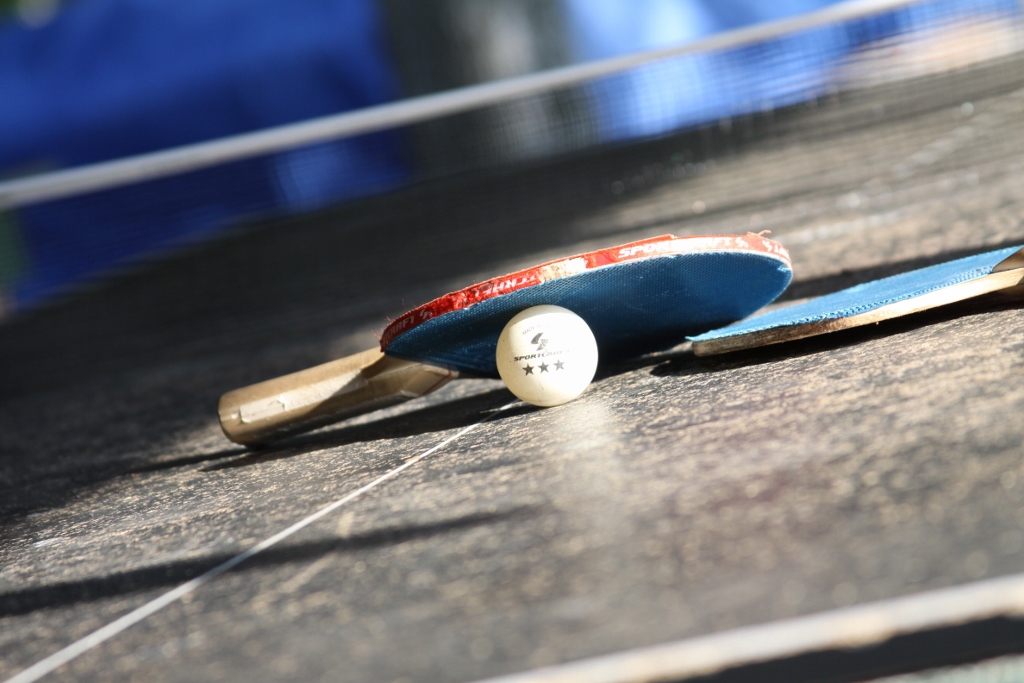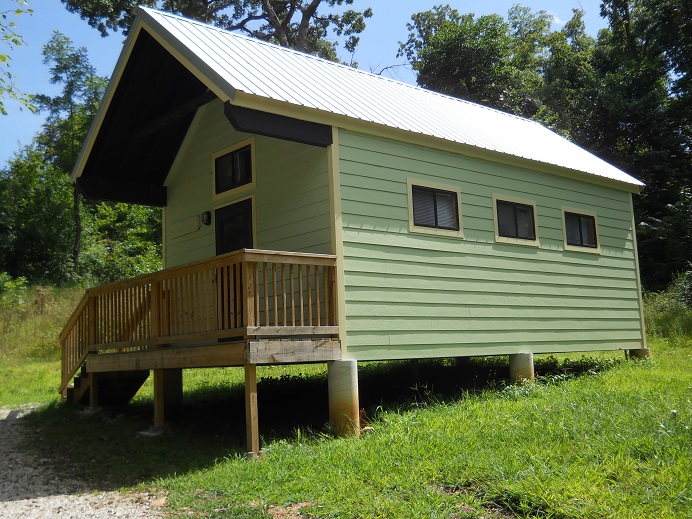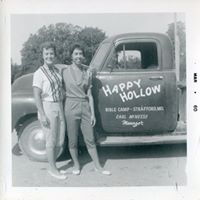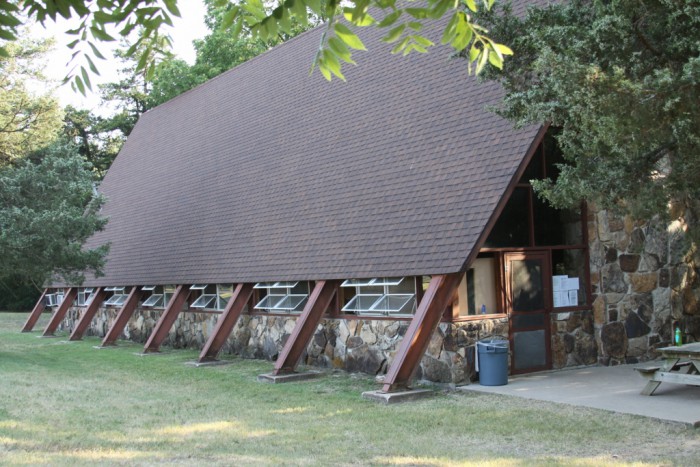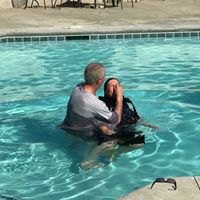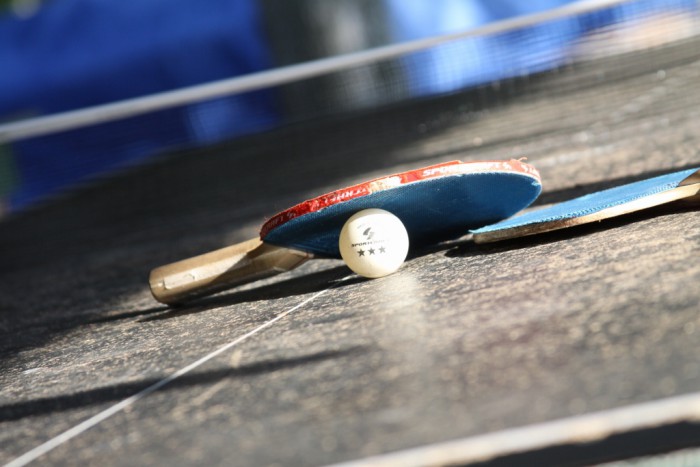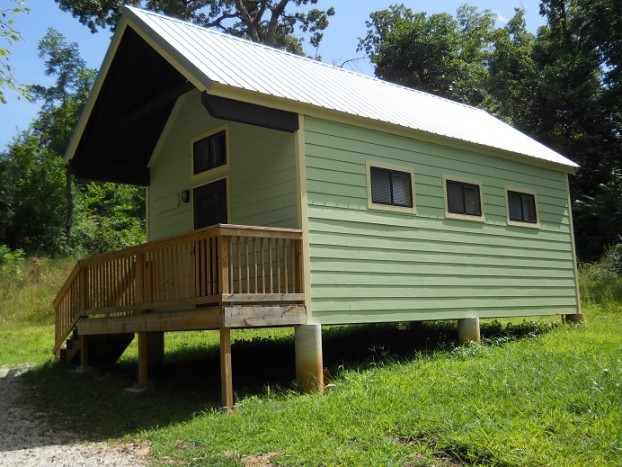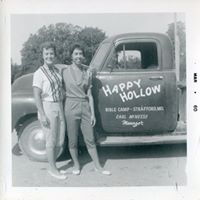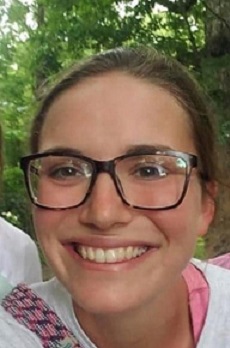 Our Lovely Mercedes, forever in our hearts!
The Board of Happy Hollow extends our heart felt condolences 
to Josh and the families and friends of
Mercedes Luna
She truly expressed and lived the fruits of the Spirit…
Love, Joy, Peace, Patience, Kindness, goodness and faithfulness.
Happy Hollow will have sessions for 2021
Click on  Summer Camp 2021 in the menu
This is important, please note
 Happy Hollow will make every reasonable attempt to prevent the spread of Covid but Happy Hollow will not be liable for any illness that may occur. 
We are excited to have your children attend but they must
come at their own risk. 
Memorial Brick Donation
(See Memorial Bricks Donations in the Menu)
On

at: Happy Hollow Bible Camp
 334 E Kearney,  Box 101
Springfield, MO 65803

(Physical Address—8701 E FR 56
Strafford, MO 65757
Direct Camper Mail Here)
Annual Meeting
to be announced in October 2021