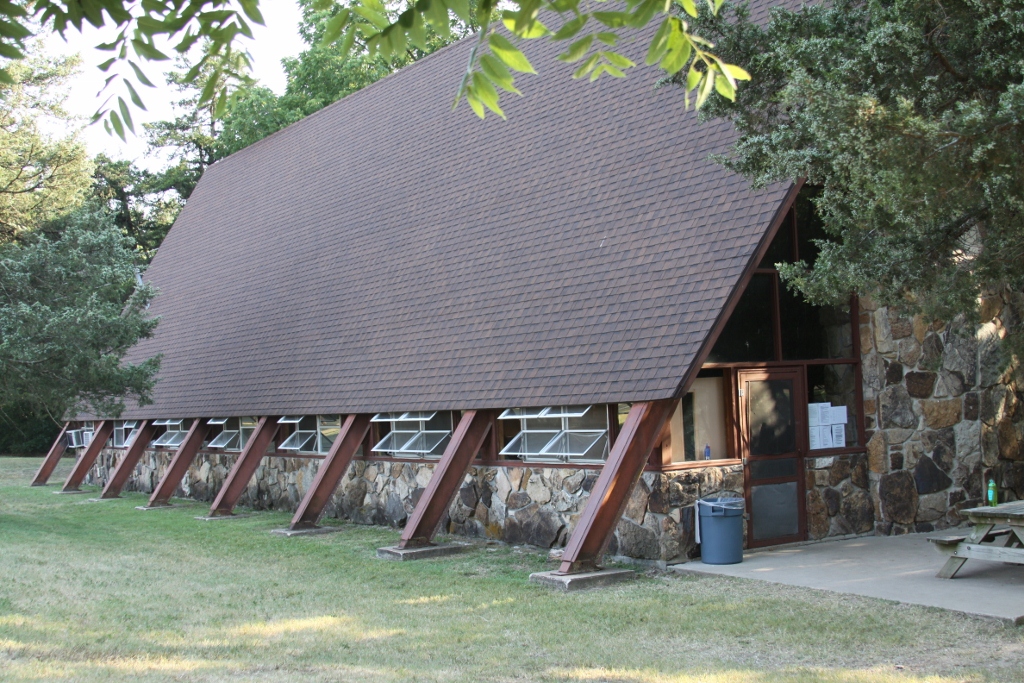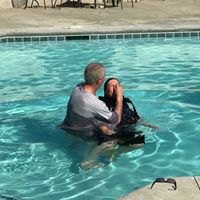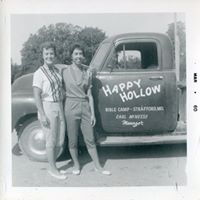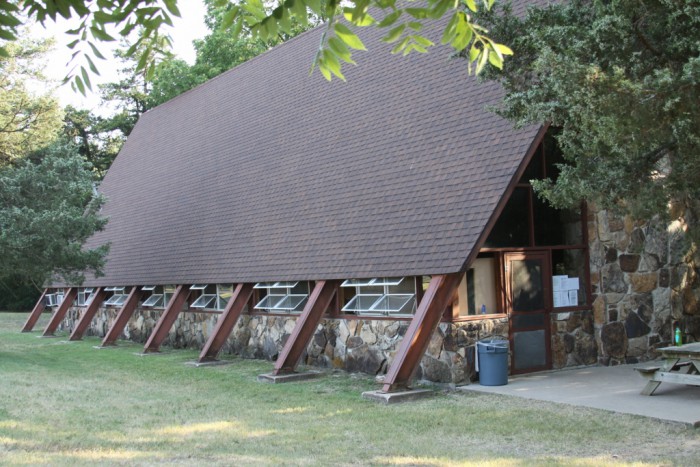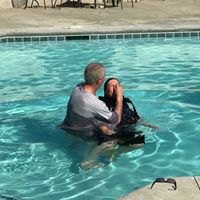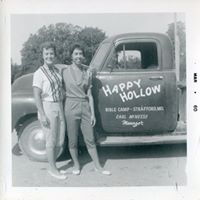 Please Note
Ready for Summer 2023
(If you are viewing this on a cell phone to see the menu
turn your phone horizontally)

All applications are to be submitted online.
Applications must be submitted 2 weeks before 
session begins!
Staff, if any of your information changed from last year
Please fill out an on-line form.
(If you are Staff for the first time at Happy Hollow
you need to also fill out the Volunteer staff application
found on the Forms & Downloads page.)
If you need assistance filling out the form please Contact Tim Stockstill (Click on name and scroll down to Web-Master for cell number) or the session director for the session you plan to attend.
None of your information will be stored permanently online.
Payment will still be through Pay Pal / credit card or check.
You do not need a PayPal account to pay through PayPal.
Please provide camper's name on check / credit card transaction.
Be sure to select the correct pay button for the session you are attending.
(Note that reservation of session is not completed until check has been received.)
Select Summer Camp 2023 from the main menu to begin.


Memorial Brick Donation
(See Memorial Bricks Donations in the Menu)
On

at: Happy Hollow Bible Camp
 334 E Kearney, box101
Springfield, MO 65803
(Physical Address—8701 E FR 56
Strafford, MO 65757
Direct Camper Mail Here)
Annual Meeting
to be announced in October 2023