HHBC Front page images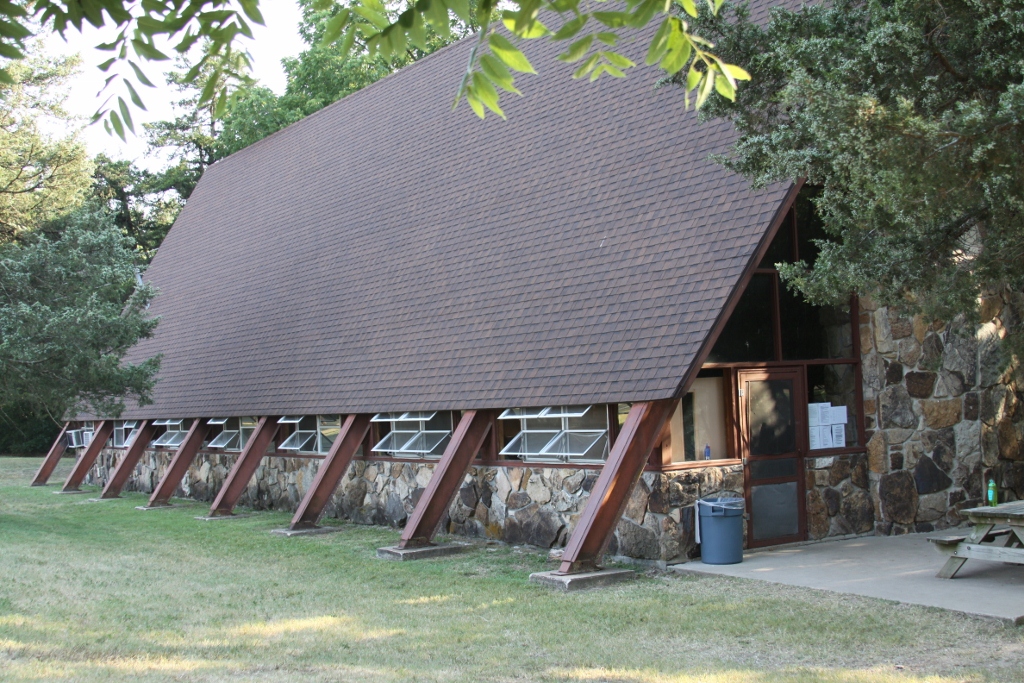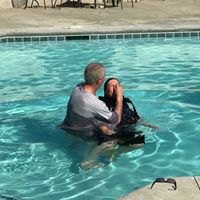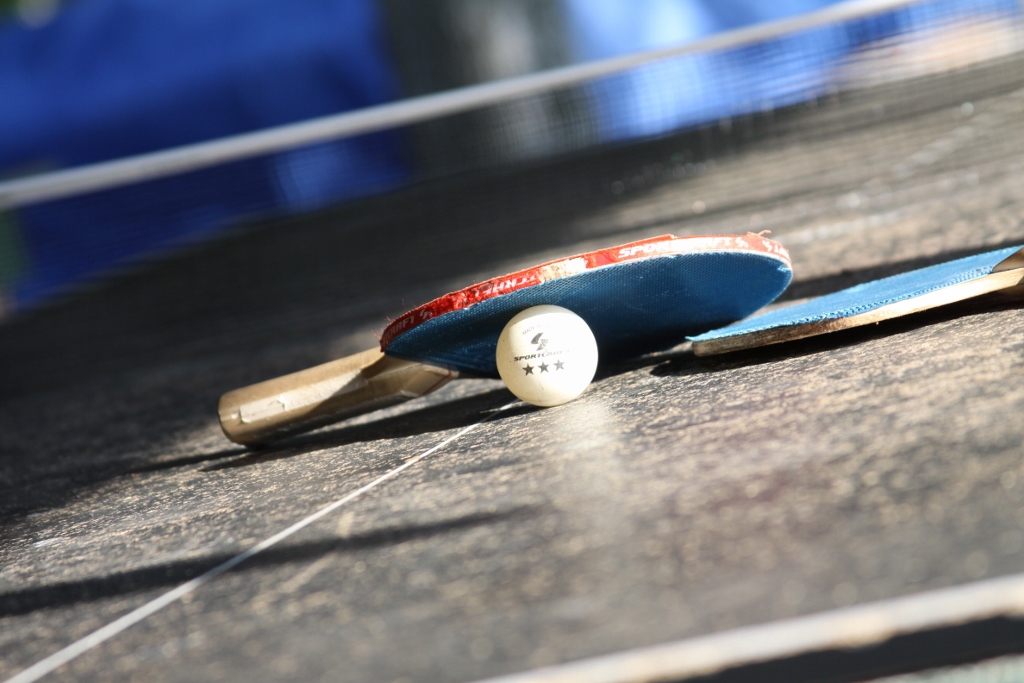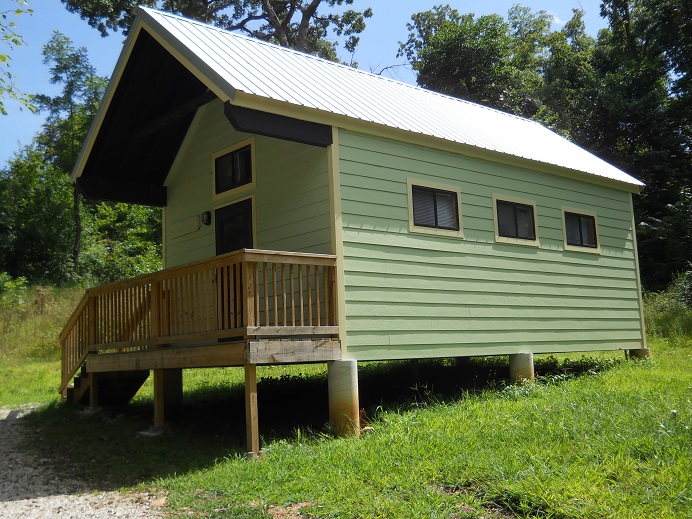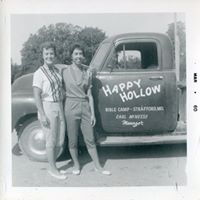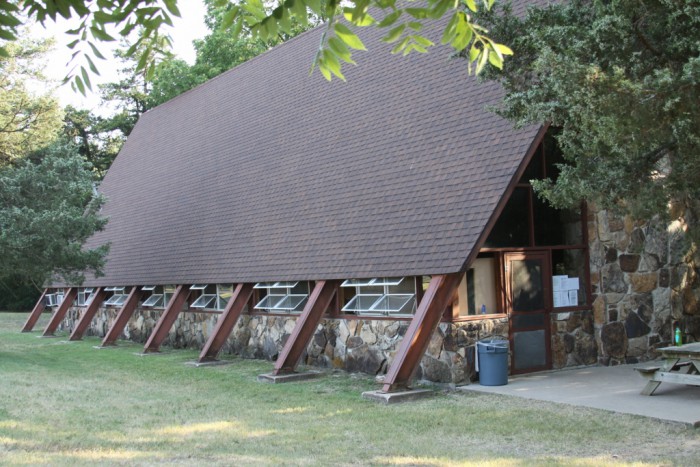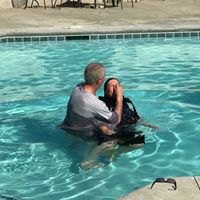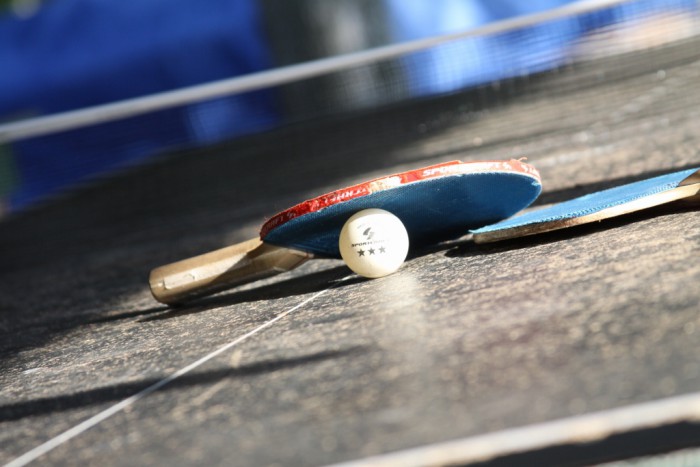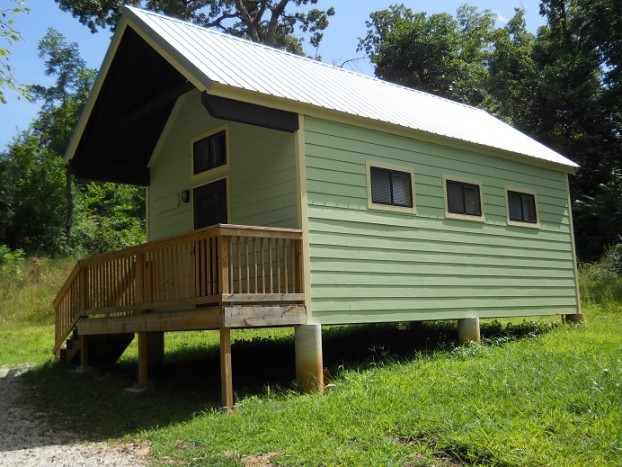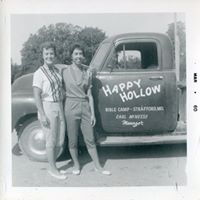 Some Exciting News!
The Happy Hollow Bible Camp Board of Directors
would like to give the High School Senior Class
of 2020 a gift that can be cashed in next summer 2021.
We are offering high school seniors that attended an HHBC summer session in 2019, one free session of your choice during the 2021 HHBC summer sessions.
Please contact one of the Board of Directors for more details and guidelines.
Please note
(This offer is non-transferable and is based on session availability. Registration is required) 

Attention to all
It was not an easy decision nor one we wanted to make but we the Board of Happy Hollow Bible Camp has with much thought and prayer decided not to hold sessions this year 2020.  It is our responsibility, with everyone's safety and well being in mind, that we abide by the limitations and restrictions deemed necessary throughout the step by step phases out of quarantine.  Remember that God works all things to good for those that love the Lord and we are in His care.  Looking forward now so much more for camp 2021.
We will use this opportunity as a year of construction for Happy Hollow making and improving the grounds, cabins and buildings.
We also would encourage you to stay in contact with your friends, counselors and directors throughout the summer and to love God with all your heart, mind, soul and strength.
It is with no little amount of sorrow that this is necessary but we hope you will join us finding the joy God the Father supplies us so abundantly. Some activities may be planned by the directors to get together this summer that stay within the limits permitted.
Watch for news on this Web site www.happyhollowbiblecamp.com and Facebook page for future plans. 
If you have already paid for a session/s it will be refunded in full.

Memorial Brick Donation
(See Memorial Bricks Donations in the Menu)
On

at: Happy Hollow Bible Camp
8701 E. FR 56
Strafford, MO 65757
(Physical Address—Direct Camper Mail Here)
Annual Meeting
to be announced in October 2020